I've updated my digital art commissions for the new year with some NEW CHALLENGERS!! DM me here or on Twitter if interested and/or have questions! All payments through paypal only!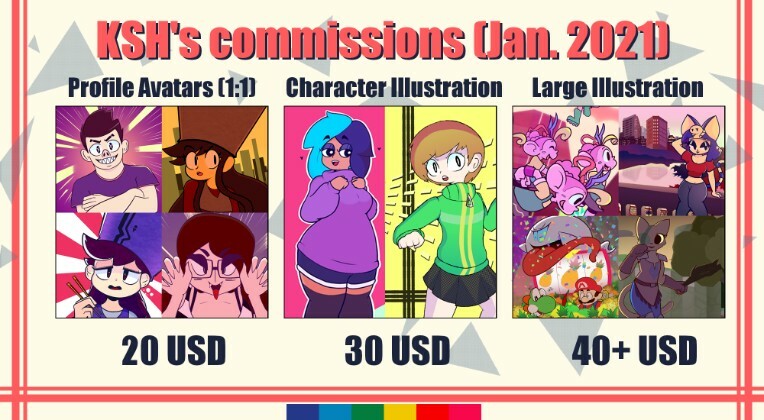 Large Illustrations typically involve at least one character in a detailed background, or multiple characters in one drawing. Each additional character is +10USD!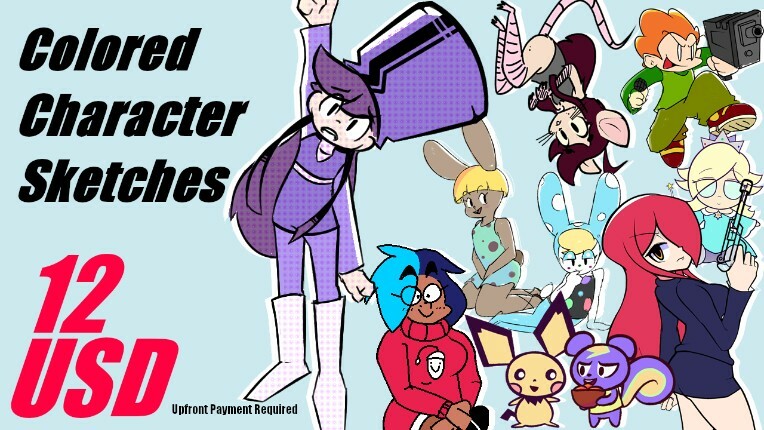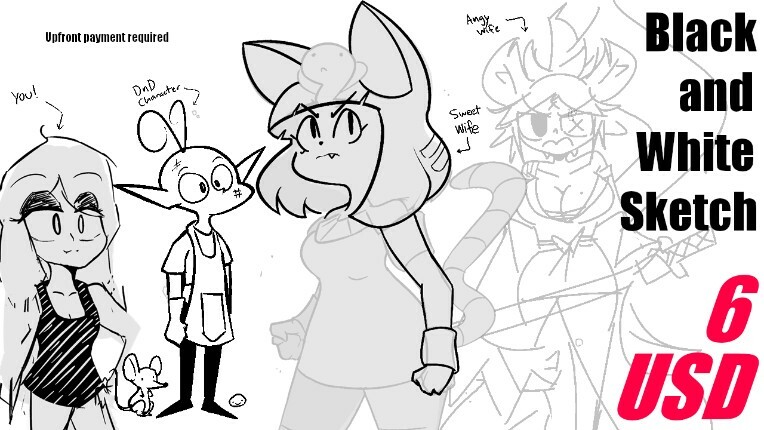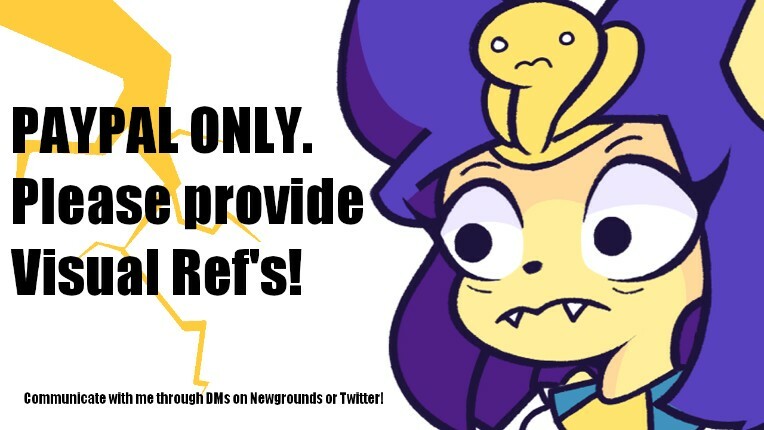 Visual references really help me in the drawing process, so if possible please provide them if they are not something I can easily search on google!
Visual references can be:
a color scheme
another character/setting for inspiration of an original design
a pose for a character
a series of photos for a background